Simon Rowlands: Cheltenham Preview 2018
Finding an original angle into the Cheltenham Festival has become increasingly difficult over the years.
Not only has there been a proliferation of guides and opinion pieces – including some excellent Timeform
ones on these pages – but there has also been a sharp increase in the number of Preview nights. Timeform's is due to take place on Tuesday 6 March in Manchester.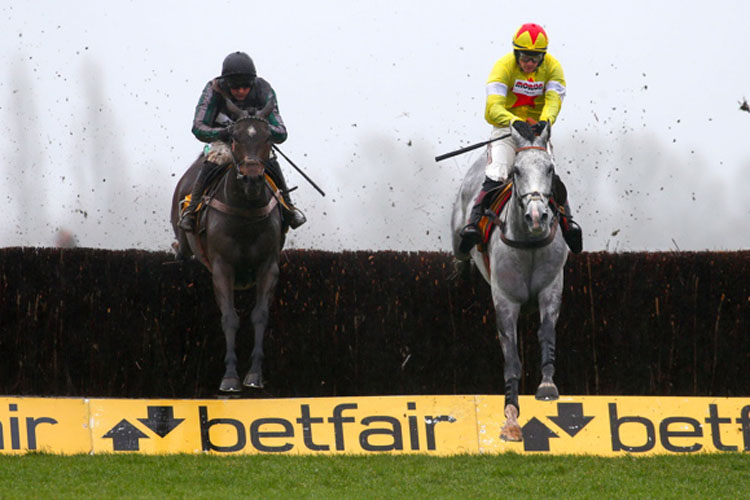 That provides a challenge for any late-to-the-party blogger. Now we are nearly there, what remains to be written about?!
Rather than attempting to be elaborately original in its content – such as with a consideration of the performance of horses at the Festival coming off short layoffs and wearing first-time headgear, providing they are trained by someone with a surname in the second half of the alphabet – this blog will look at the familiar issue of age but in a not-so-familiar manner.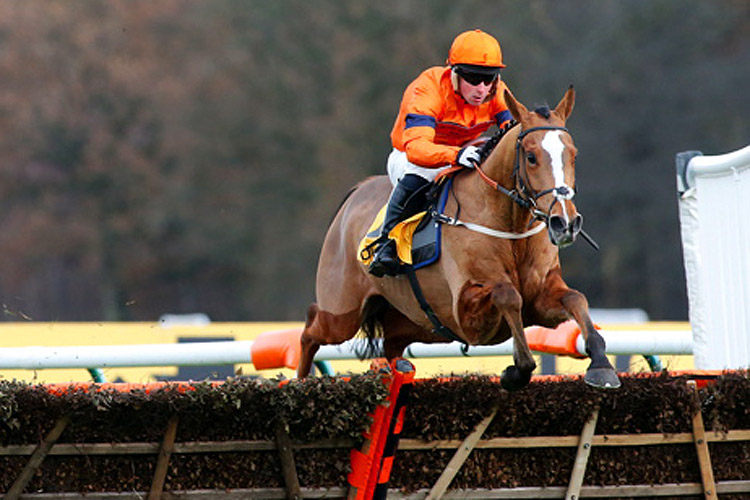 You will read elsewhere about the incidence of success of six-year-olds winning the Champion Hurdle (or whatever) but less often about how much opportunity to win that cohort had. That can be established by impact values, or the factor by which a win (or a place) occurred compared to chance.
Even less frequently will you read about the degree to which losers lost: a binary "did it win or did it lose?" misses out on an awful lot of valuable information.
That is why I devised the % of Rivals Beaten measure many years ago. In an 11-runner race, in which each horse has 10 rivals, the winner beats 100% of its rivals, the second 90%, the third 80%, and so on, down to the last horse home beating 0% of its rivals.
It is not a perfect measure, but it is more applicable than most or all of the alternatives and copes well with the small samples that abound in horseracing analysis. Figures in excess of 55% or below 45% can usually be considered to be meaningful.
These are the standout age-related findings using all Cheltenham Festivals from 2000 to 2017.
Seven-year-olds and horses older than seven have achieved the same number of wins in the Champion Hurdle since 1999, but the latter have had nearly twice as many representatives. In terms of the all-important % RB, seven-year-olds have outperformed other age groups. Defending champion Buveur d'Air is the "perfect" age: none of his main rivals is.
Mister Whitaker and Any Second Now are among the "favoured" six-year-olds entered in the Close Brothers Novices' Handicap Chase. Coo Star Sivola (6yo) and Monbeg Notorious (7yo) are among the younger brigade entered in the Ultima Handicap Chase later on the opening day.
Younger horses have done best in the Queen Mother Champion Chase over the years, winning one and three quarters as often as chance and beating 57.2% of their rivals. That can be considered a positive for seven-year-olds Min
, Great Field
and Politologue and a negative for the likes of Altior and Douvan.
Younger is better, even more so in the Stayers' Hurdle than the Ryanair Chase. That can be considered to be further good news for supporters of Sam Spinner, alone among leading market fancies in being under seven.
The age "stats" for the Ryanair may be considered a comfort to followers of the seven-year-olds Waiting Patiently, Top Notch and Balko des Flos, if not to those of the 10-year-old Un de Sceaux
and the 12-year-old Cue Card
.
There are not many nine-year-olds entered in the Foxhunter Chase despite that age over-performing by all measures. Caid du Berlais, Volnay de Thaix and Virak all look to have realistic chances on ratings also.
If coming out ahead were simply a matter of isolating one trend and backing accordingly, then we would probably all be rich. The market tends to adjust to such effects and the shrewd punter uses a multi-factorial approach to his or her betting on a sport which, let it not be forgotten, is pretty complex given that it is "just some horses running around a field".
But it would also be folly to ignore entirely the interplay between youth and maturity, and their close cousins potential and experience, and hopefully the above has managed to call out some of the starker examples at the Festival itself.
Most Read