Getting familiar with Horse racing tips
With the arrival of 2018, you just need to get prepared for the Grand National betting events.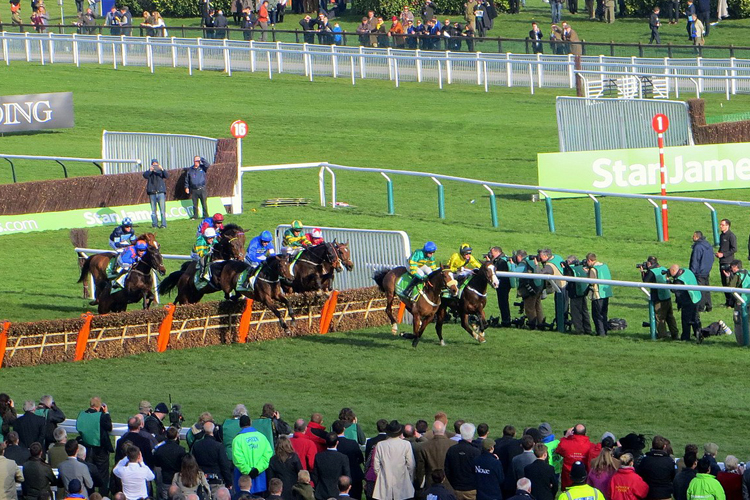 There are people who are casual followers of the event. So it is obvious that you need to be aware of the right place where you can get relevant information and details related to dates. To collect more set of information related to different events and dates, you can simply get started online. Other details elated to selecting betting events and horse selection we shall provide in this article.
Selecting your stakes horse
The moment you speak of the horse race, it is obvious that you want to make the right selection of the winner horse. This is one factor for which most sports punters depend a lot on the observations made from the past performance. Some of the players and punters also go a step ahead and watch the Live game show and action.
The process of selection can be made on wide variety of variations:-
• Pedigree selection
• Try and make observations based on past performances
• Perform your best research online and offline or collect details from your peers.
So the moment it is about making the right selection of websites, then you have multiple options online. One main benefit you have here is that you will be able to access all set of information related to horse racing for free. Some websites may also offer you with chances to access performance charts of the horse from the past events. They may not even charge you with registration fee.
When searching online you may come across official websites that will provide you with details related to Grand National betting events. You can access useful information including tips, analysis of pedigree, data programs, charts and horse history. You may find that the sites are offering with information that will prove helpful in placing your best winning bets.
Horse racing handicapping
One of the main important things when speaking of placing right bets and making right selection of the winning horse is the ability of reading the form perfectly. This method proves helpful as you get to understand the past performance of the horse even before selecting to bet on him. The moment you go through the racing forms, you have to first check out with "How to" Section. This simple exercise will also prove helpful for getting familiar with numbers and symbols that are used on the horse racing form. The moment you go through the form you can collect more details related to:-
• Speed of the horse you selected.
• Pace at which the horse wins or looses the game.
• Form that is used by eh jockey and horse to win.
• Class to which the horse belongs.
So it will deliver information relating to how fast or slow the horse is performing in past few races. It also reflects how the horse has been performing during different events of the horse racing. You will also get to be familiar with the present time performance of the horse in current event.
So the moment you notice that the horse you selected has not been performing to its best, then it is obvious that you have to change your mind even before you bet on it.
Apart from this you will get to collect information about other horses that has been performing much better during the events. So the moment you just go through the form it is obvious that you may also get to collect more information about speed and other factors.
It is just not difficult to get familiar with the type of language that is being used on the form. The moment you have mastered the art of collecting relevant information from the form, you will be able to make your best predictions about the race. Next you will be able to determine the exact amount of weight that you have to place on each factor.
Placing right bets on your racing event
Placing your bets in the game play certainly is one of the most interesting events of horse racing. In present time, it is also possible for you to place your bets online over the internet. Some of the countries around the globe may also offer you with convenience of placing your bets on telephone. You just need to ensure that you leave in a country that is not restricted.